Faith Tabernacle Church Flash News
---
Fifth Edition February 18, 2018 -February 25, 2018
---
Please join us in saying congratulations to our very own Brother Dillard Jones who was awarded the "You Make a Difference" Award today by our very own Bishop, V. Ricardo Thomas, Sr.  Brother Dillard as displaced selfless behavior for many years at the TAB. And we just want to say thank you!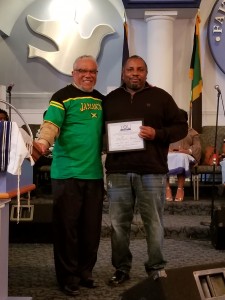 Please join us every Wednesday until March 28, 2018 for Emotionally Healing church. Join us to witness this GREAT Move of the Lord as HE guides us by his Holy Spirit to overcome adversity and disbelief and trust in Him to a greater and better place.  This is a great opportunity to receive healing from past hurts or pains you may be suffering from as a result of a church hurt.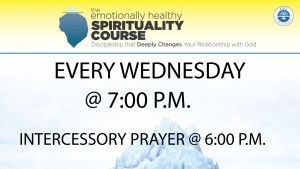 IAOMAI Women get ready for Snack & Chat. Our very own Mother's Board and Women of WOW will be pouring into our younger women. With wisdom and Godly principles surrounding Relationship and how to Dress like a women. We encourage all women come out and bring a friend to get on this great conversation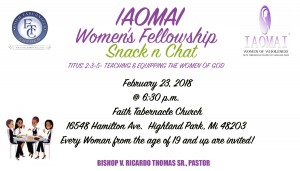 IAOMAI Women get ready for the Women's Re-Treat to Maumee Bay! Mark your calendars for August 24-26, 2018 for a time to Relax, Refresh, & Recharge.  Please contact Elder Tamara Lots or Elder Sharon Dunford to make deposits. Deposits will be taken now through February 28,2018.
---
In Future News 
   Join us for a day of thanksgiving for Family, Friends and Faith!!!! Family and Friends Day at the Tab!               March 4, 2018 @ 10:30 a.m. We are looking to pack the house. There will be dinner and fellowship after service.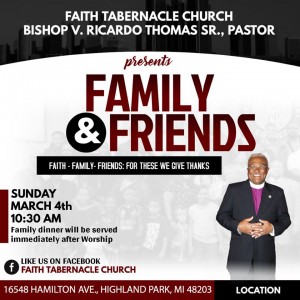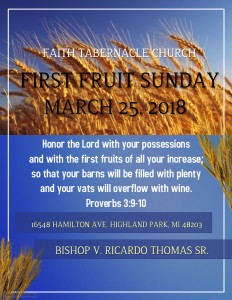 ---