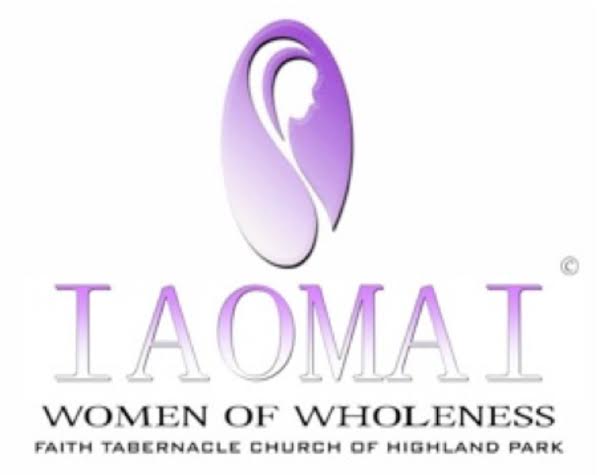 IAOMAI Women's Ministry

…wilt thou be made whole? St. John 5:6

IAOMAI (W.O.W.) was birthed in 1999 at Faith Tabernacle Church. IAOMAI is a Greek term for the word "whole". The word whole is defined as to cure, heal, deliver, to be uncorrupted, complete, undivided, not broken, not damaged, uninjured and unharmed—sound pertaining to all aspects of human nature. Therefore, IAOMAI was born to minister to the whole woman, body (physically), soul (mentally/emotionally) and spirit (spiritually). Thereby making the woman of God whole (cured of whatever "disease" they have); able to be a productive, precious asset to her family, the church, and the society.





Single Mom's Care & Support

Teach your children to choose the right path, and when they are older, they will remain upon it. Proverbs 22:6

Single Moms Care was designed to provide Christian care and support to Single Moms in our church and community. The objective is to provide a place where Single Moms can come to make friends, share their stories and experiences, give and receive support and encouragement, enjoy fellowship, experience the gracious loving acceptance of Christ and His people, and learn to apply the healing truth of God's word that enables us to meet life-challenges and realize His plans for our lives.