Elder Sharon D. Dunford
Elder L'Tayna M. Glass
Elder Willie Mae Hardaway
Elder Tamara Lots
Elder Morris Thomas Jr.
Elder Tavia M. Underwood
Elder Fred Westbrook Jr.
Elder Markus P. Woods Sr.
Elder James Davis Jr.
Elder Joe Derrico
Elder Christenia Wafers
Elder Teresa T. Woods
Deacon Michael Cunningham
Deacon Willie Horne
Deacon Lawrence Ward
Deacon Michael Westbrook
Evangelist Arlette Marine
Elder L'Tayna M. Glass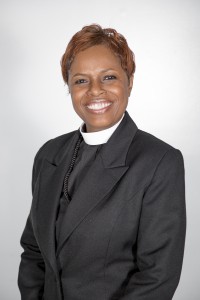 Years of service: 44
Elder Glass is the current CED Director, Chief Intercessor, and Biblical Counseling Instructor
Elder Tamara Lots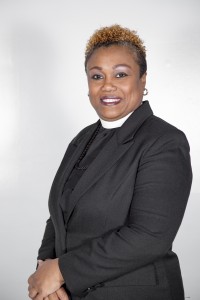 Years of Service: 40
Elder Lots is the Co-Director of the FTC IAOMAI Women's Ministry, her spiritual gifts include teaching and Evangelism
Elder Morris Thomas Jr.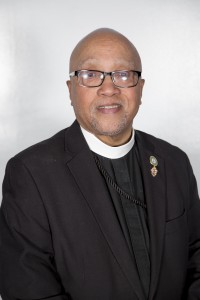 Years of Service:50
Elder Thomas is the Director of Inner Healing and Deliverance. His spiritual gifts include discerning of spirits, teaching, and administration.
Elder Fred Westbrook Jr.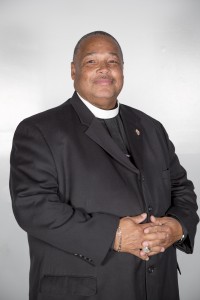 Years of Service: 29
Elder Westbrook has served as the Treasurer of the Sunday school, President of the Choir, Chairman of the Deacon Board and Director of the Men's Ministry for more than 12 years.  Elder Westbrook was called to the ministry in 1993 and has studied under the pastorate of Rev. Betty L. Thomas, completed Faith Tabernacle Church's School of Ministry, attended Tindal Bible College and Bible Way College.  He was ordained to the office of Elder in March of 1996.  In 2010, Elder Westbrook was placed in the position of Lead Elder. Elder Westbrook presently serves as Church Administrator and Chief Adjutant to Bishop V. Ricardo Thomas, Sr.
Elder Markus P. Woods Sr.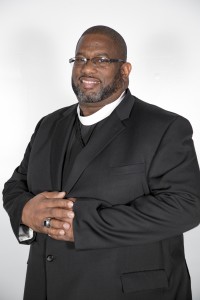 Years of Service: 39
Elder Woods serves in various ministries that include: ministerial staff, Elders Counsel, Administration Board, Usher Board, Men's Ministry and Evangelism Ministry. Elder Woods is very involved with working within the community and he loves being a mentor to young men. He has a love for God's word, he loves to teach about finances, Mentor-ship, family, and evangelizing.
Deacon Michael Cunningham
Deacon Lawrence Ward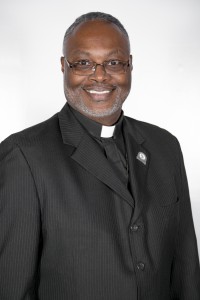 Years of Service: 17
Deacon Ward currently serves as the Director of Finance for the FTC finance department and on the Administrative Board. His spiritual gifts include serving, giving, and mentoring.
Evangelist Arlette Marine